Modern. Convenient. Continuous Care.
One place for everything
Our clinical team can assist you with all of your healthcare needs.
We pride ourselves on modern, convenient and continuous care.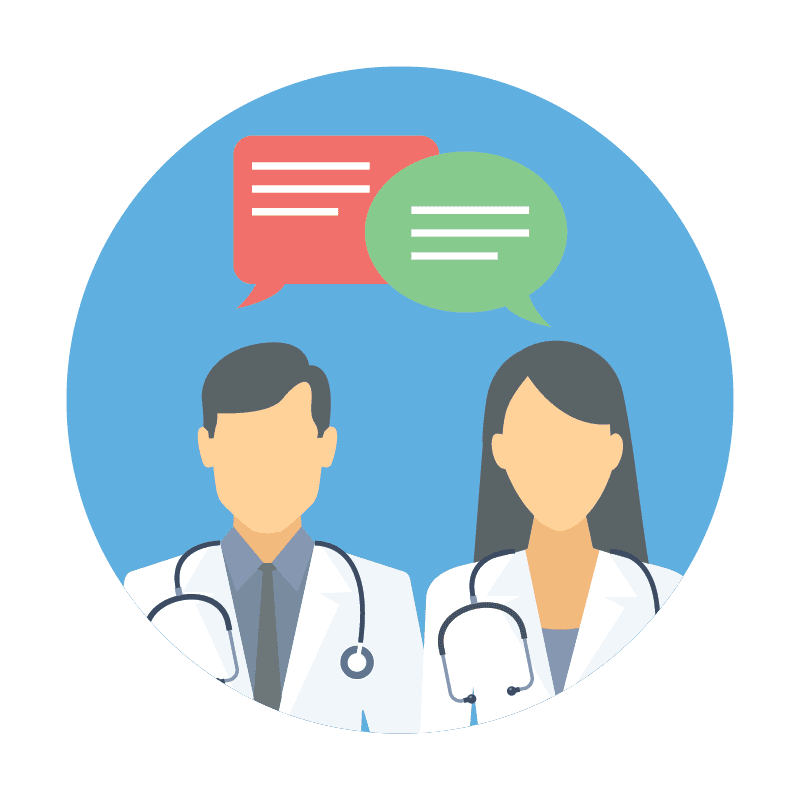 Continuity of care
Combining high-quality health care with modern conveniences.
Onerahi Family Healthcare is a community medical practice located in Onerahi, Whangarei.
We rely on a people-centered approach, smart application of technology and a team of talented clinicians to bring our vision — accessible and affordable health care — to life.
We do our best to ensure all of our patients see their own doctor, get an appointment at a time that suits them, have access to a safe, trusting environment and receive proactive care.
General Practitioner
Dr. Ewa Stojek
General Practitioner
Dr. Amy Walpole
General Practitioner
Dr. Vicky Barns
Practice Manager
Toni Hartnell
Appointment fees
Exceptional health care. Affordable prices.
"Dr. William Bloedon was wonderful. He is polite, very knowledgeable and has a caring personality. There is no mistaking that the team at Onerahi Family Healthcare genuinely care about your health and well-being. "
Patient, Onerahi Family Healthcare
Enrol online
Registering with our practice is easy.
Simply complete our online enrolment form.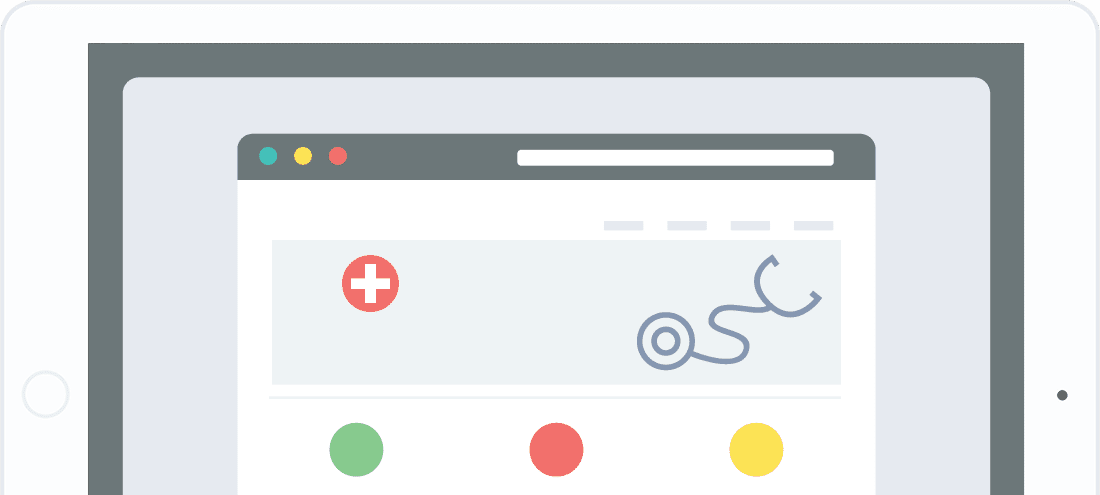 Our online enrolment form takes approximately 10 minutes to complete.
Enrolling is free and voluntary. If you choose not to enrol you can still receive health care services from your chosen GP, general practice or primary health care services provider.
Advantages of enrolling are that your visits to the doctor will be cheaper and you will have direct access to a range of services linked to our PHO.
ADDRESS
116 Onerahi Road,
Onerahi,
Whangarei 0110
CONTACT
P: (09) 436 0789
F: (09) 436 1829
admin@onerahimed.co.nz
HOURS
8:30AM — 5PM
Monday to Friday
EDI: onerahi